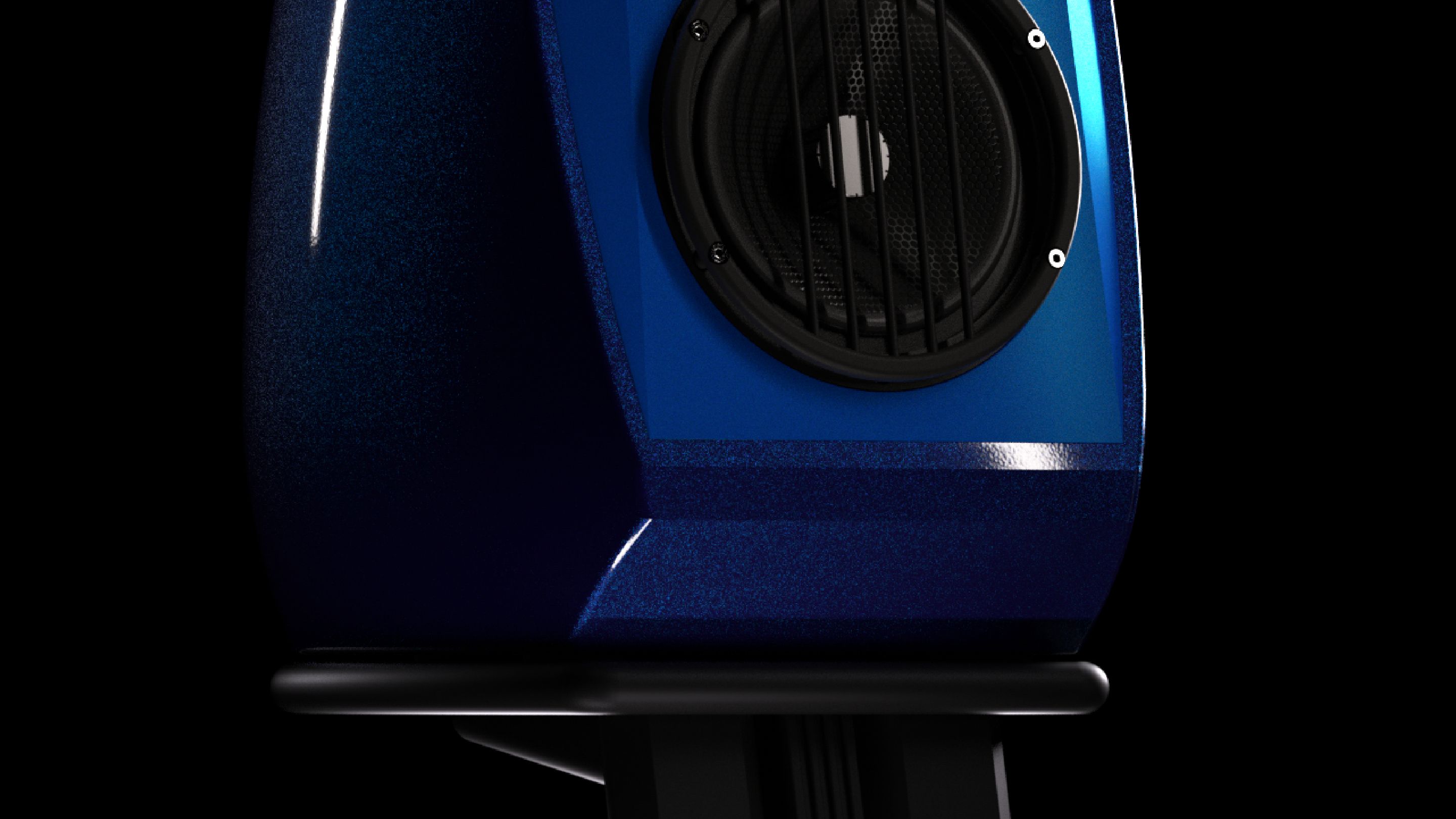 Technology
Non-Soldering Technology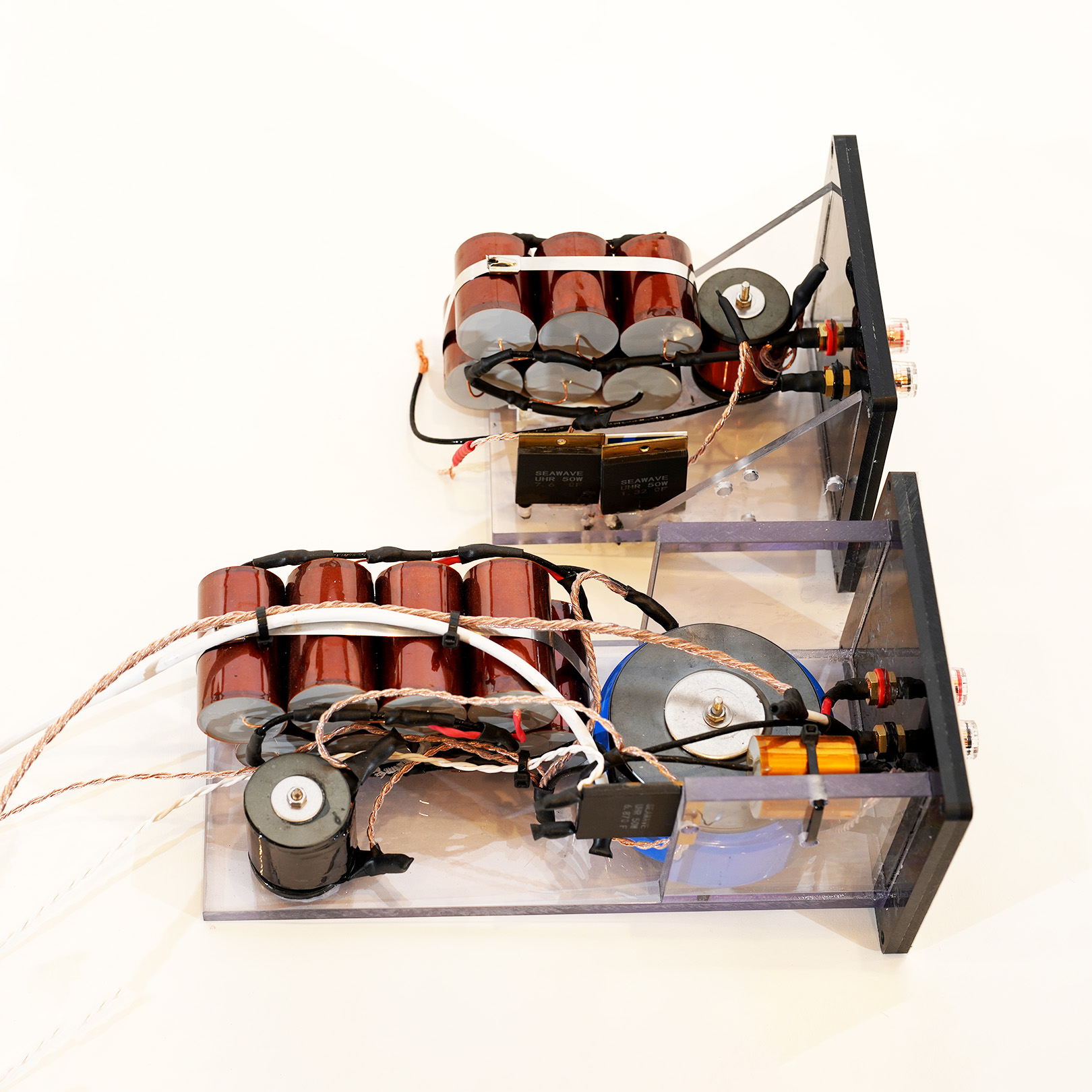 Having created highly discriminating horns capable of revealing the most subtle musical detail, additional colourations become apparent through our manufacturing processes. For instance, lead solder has a deleterious effect on sound. Unlike copper and silver which are highly efficient carriers of current, lead causes resistance and a voltage drop that creates a discernible degradation of sound.
To eliminate this, Seawave Acoustic has developed a unique way of removing completely all soldered points of connection within our loudspeakers. We achieve this by twisting and crimping cables, then sealing them with a powerful resin free from the destructive effects of oxidisation.
The result is an unparalleled level of transparency and dynamic expression which fully liberates the potential performance of the compression horn.
We take this methodology to its extreme limits, applying it even to the components we manufacture, producing internal solderless connections.
---