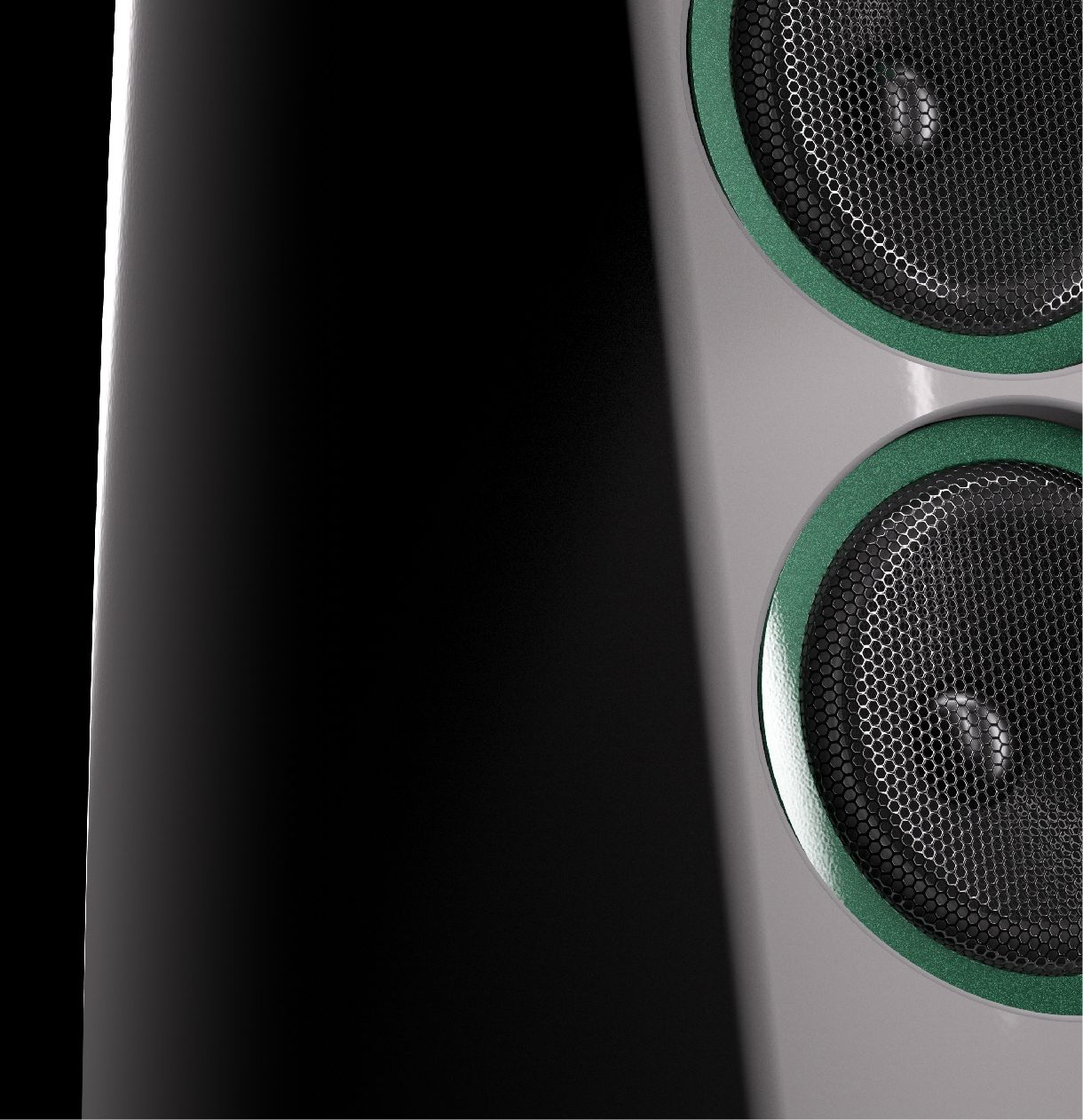 We employ two types of
High-Damping Metal Technology insulators
All audio components are affected by vibration, be they speakers or electronics. To ensure the isolation of components from the deleterious effects of vibration, Seawave Acoustic worked with top university researchers specialising in devices for particle physics experiments.
Using a secret, high-damping metal essential for the operation of particle accelerators, we created an insulator that removes ultra-wide bandwidth vibration ranging from between 0.1Hz to 10MHz.
Our High-Damping Metal Technology (HDMT) insulators are of two types, respectively for speaker and electronic applications. The AM23 uses HDMT insulators between the speaker base and the top of the stand, while in the AM34 they are placed underneath the bass cabinets. These applications remove any harshness and increase the sense of transparency and dynamic contrast resulting from the lower noise floor.
---