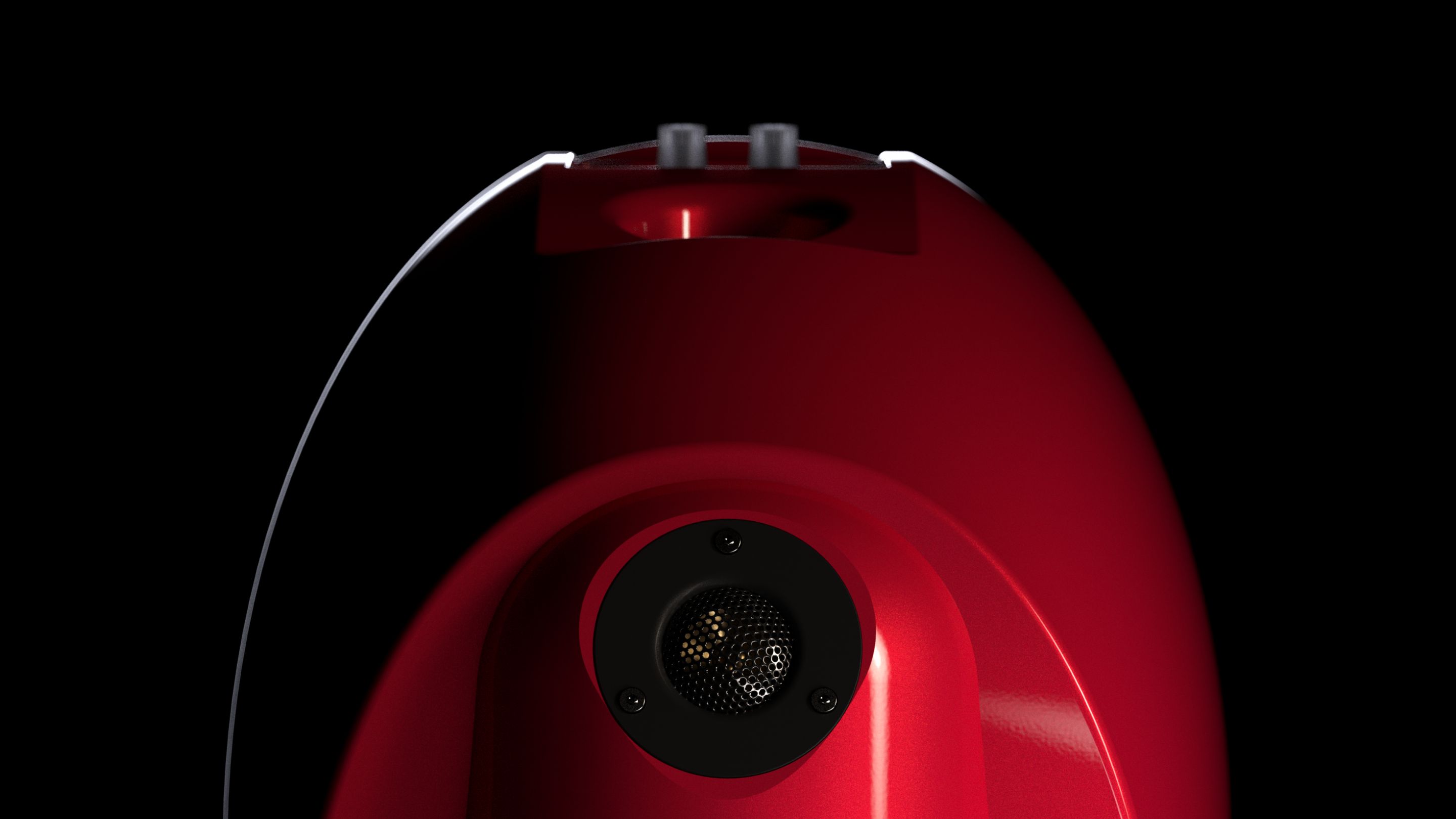 Technology
Crossover design
Values so large the speakers
never reach saturation
Thanks to our set of hand-crafted components, Seawave Acoustic can now build its crossover networks without compromise. Values so large that the speakers never reach saturation – specifications that meet the challenge of our discriminating horn designs – NST connecting all circuits – the results of our tireless research and collaboration are no less than revelatory.
The elimination of artifice, the unimpeded speed and decay of dynamic shifts, and the complete transfer of the original signal information combine to remove every barrier between ear and musical performance.
Bo San once remarked that his goal was 'to recreate sound visibly rather than just audibly'. Our amazing crossover components enable you to do just that – to experience music as if you were gazing into a new, sensual dimension.
---