Legacy Products
The speakers that started the Seawave journey and created the foundations upon which our latest speakers are built.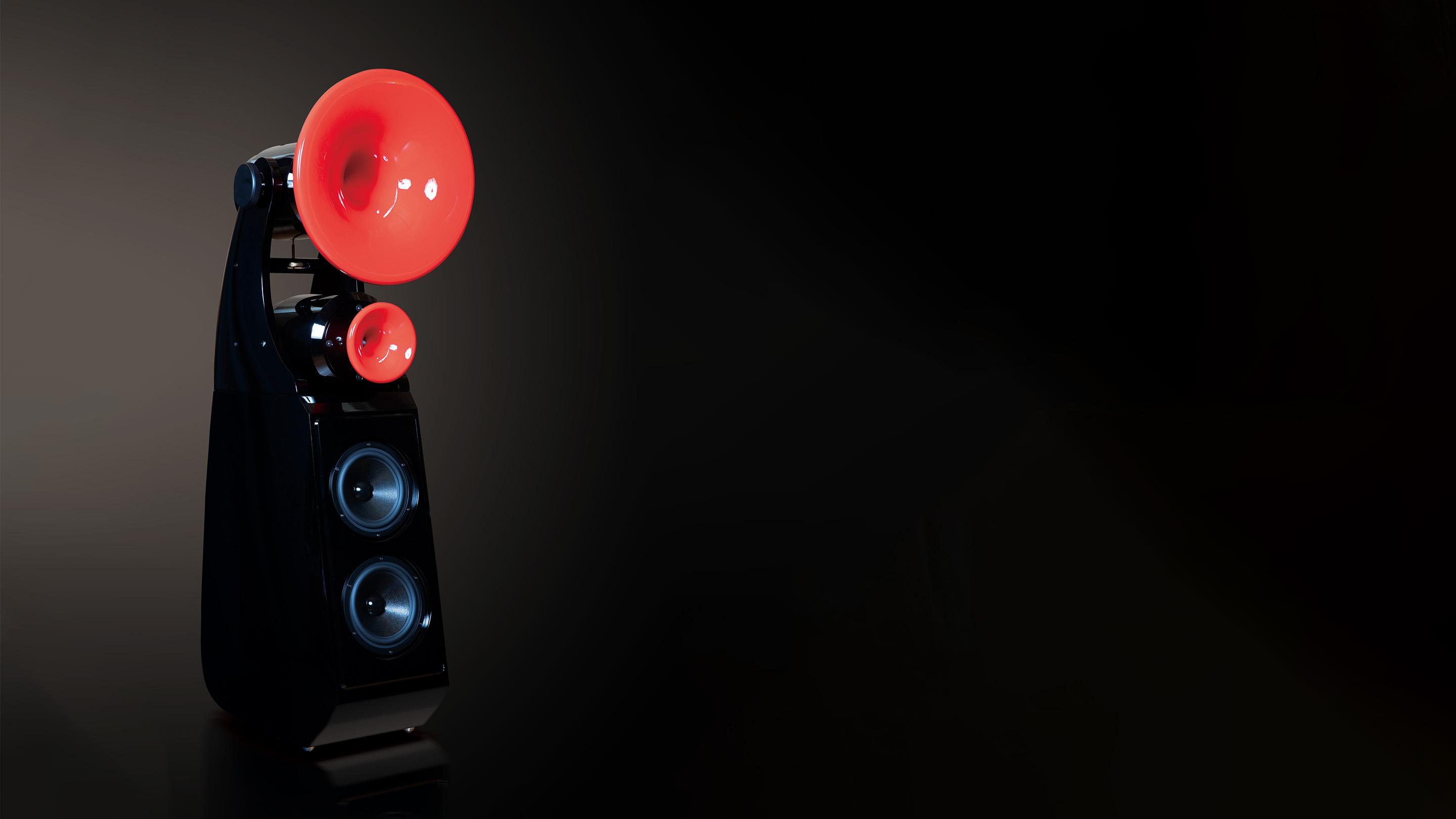 Plotinus
Envisaged and planned for many years by Seawave Acoustic's founder Bo San, the Plotinus finally came to fruition after the development of some key technologies to create what we believe to be the world's first modern true horn loudspeaker.
Find out more
The Reference Speaker
In the design of the Seawave Acoustic Reference horn speaker, our aim was to create a transducer capable of expressing fully the power and subtlety of a grand concert hall performance. To achieve this, we needed to create a speaker with a bandwidth that would convey the most subtle detail and create tremendous SPLs with no dynamic compression.
Find out more